Worshiping at The HUB Center for Seniors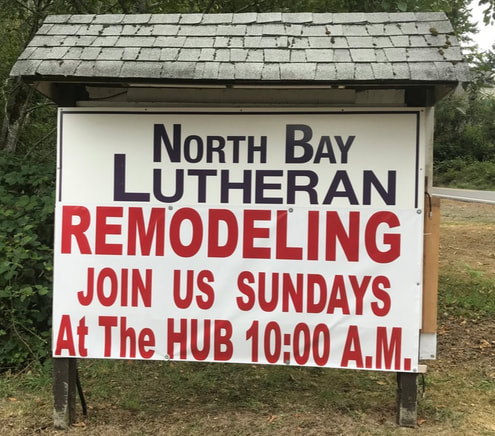 | | | |
| --- | --- | --- |
| | Starting July 21st, until completion of the construction/remodel RiGHT Project, we will be worshiping at the HUB Center for Seniors in Belfair WA | |
Update From Pastor Brian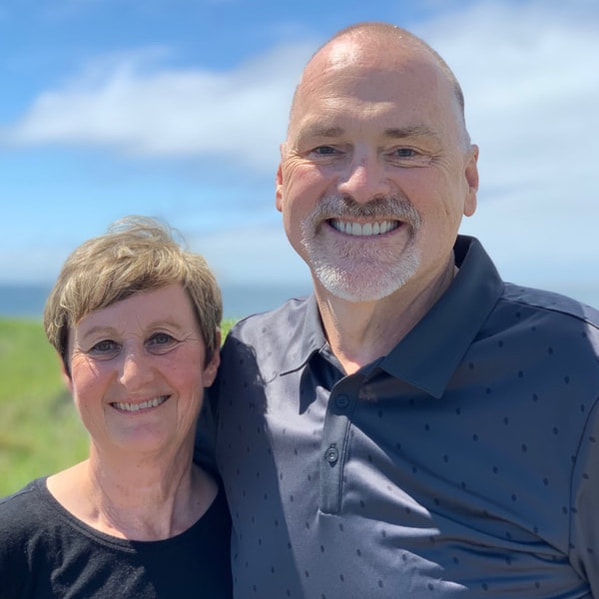 August 1, 2019.
Dear Brothers and Sisters in Christ,
Many of you are aware that on Sunday July 7th, my body was trying to cause a heart attack during the worship service. That obviously wasn't part of God's plan for me at this time, and thanks to the outstanding medical personnel at Kaiser Urgent Care and Harrison Hospital Emergency Department, they prevented me from having said heart attack.
The next several days are kind of fuzzy with lots of tests and procedures , I don't remember them all, but I do remember that of Friday July 12th, I had quadruple bypass surgery. I've had a couple of minor setbacks, one which got me another ride in an ambulance to Harrison, but since then I have been doing great. I'm walking two to three times every day and continue to get stronger physically, as well as clear the post surgery confusion from my brain.
I will continue to stay at home to heal completely, but hope to attend North Bay on the Bay August 18th. My plan, as of now, also includes presiding at worship on September 1st.
​
On behalf of myself, Leah and our family, we want to thank all of you for the prayers, cards, love and support you have shown to us during this scary time. I continue to thank God everyday for this gift of life, and for this congregation that means so much to all of us.
God's Peace and Blessings to you all
Pastor Brian